Engage ASHA Members
ASHA offers you unparalleled access to 223,000 speech, language, and hearing professionals, and students in communication sciences and disorders (CSD) programs — more than any other organization. Our marketing opportunities can help your company sell more, recruit better qualified candidates, and fill your CE courses. Stay up-to-date on our ASHA Marketing Solutions with our email communications.
Check out our Preference Center to choose topics that support your business goals. Follow us on Twitter and LinkedIn for details on targeted opportunities to reach speech, language, and hearing professionals.
Target Your Market
Select the best opportunities to reach your customers and prospects.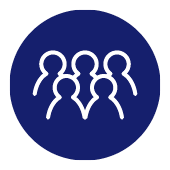 223,000
Members and Affiliates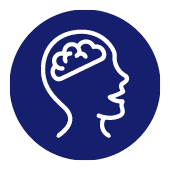 193,000+
Speech-Language Pathologists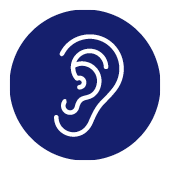 14,000+
Audiologists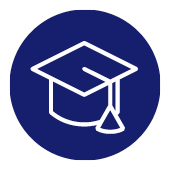 10,000+
Students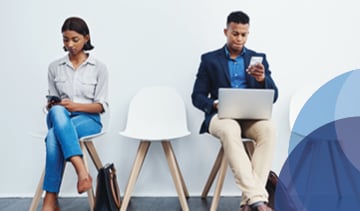 Target Markets
Discover more about your specific target markets and how to reach them.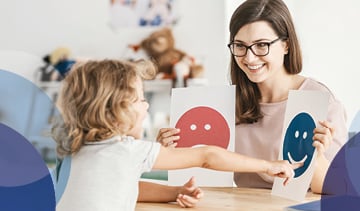 Work Settings
Discover more about your target customers and prospects based on their work settings.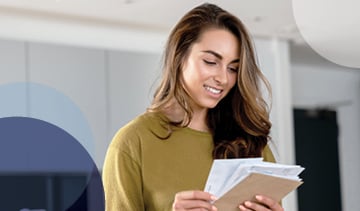 Direct Channels
Reach customers and prospects through a variety of marketing channels.
Corporate Partner Program
The Corporate Partner Program offers companies the unique opportunity to build relationships with ASHA's 223,000 members and their clients through customized programs. Reach targeted member segments with the most effective communication vehicles and event sponsorships that meet your needs. Become a Corporate Partner.